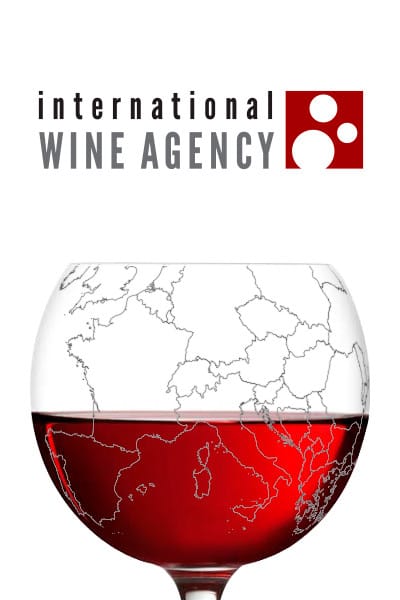 Bulky wines
Rawbulky wines, centrifuged only or ready for bottling, coming from every Italian region.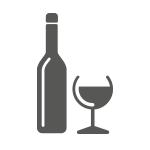 Bottled wine
Coming from any Italian or foreign region, for each distribution channel.
Musts and Juice
Concentrates from red and white grapes, flavored, rectified concentrated grape must.
Eau de vie de vin
Vinegar alcohol, molasses, cereals and fruit, neutral alcohol.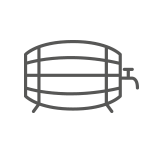 Liqueurs and distillates
For wine or fruit, grappa and liquor.
Our knowledge, at your service
© 2012-2017 International Wine Agency di Dania Faggian – P.I. 03279320273