The Brandy
Is the most valuable wine distillate in the world, and there are different types like French, Spanish and Italian. All of them are characterized by a very high quality, although having dissimilar characteristics.
The Italian Brandy
It is a product different from the French one, in fact it was born in the late 1700s in Sicily near Marsala. The aging period is expressed by barrel, at least 6 months for small barrels, at least 12 for large barrels. Compared to the French one, it has an elegant structure with clean and full scents, supported by a sweet aftertaste. The average alcohol content is 38%.
The careful selection of quality wines and the constant care of the distillation process in increasingly up-to-date facilities have allowed the Italian type to be increasingly required for export. For this reason, our Italian producers have always produced brandy of the highest quality, the degree of aging expressly required by the customer.
The Spanish Brandy
It is born in the Jerez de la Frontera area, and is a product different from the Italian one, it has an alcohol content of 36% lower than that of ours. After six months of aging in the barrels that make up Solera takes the name of Brandy Solera.
The age of aging also determines the final product name: one year for Brandy de Jerez Solera, three years for Solera Reserva and 10 for Solera Gran Reserva.
The brandies in the world
In the world this product is defined according to the number of years of aging through this classification:
A.C, two years in wood;
V.S, Very Special, three years in wood;
Napoleon, at least 4 years in wood;
V.S.O.P., Very Superior Old Pale ie, 5 years;
X.O, Extra Old ie, 6 years;
Hors D'age, of the highest quality, 10 years old.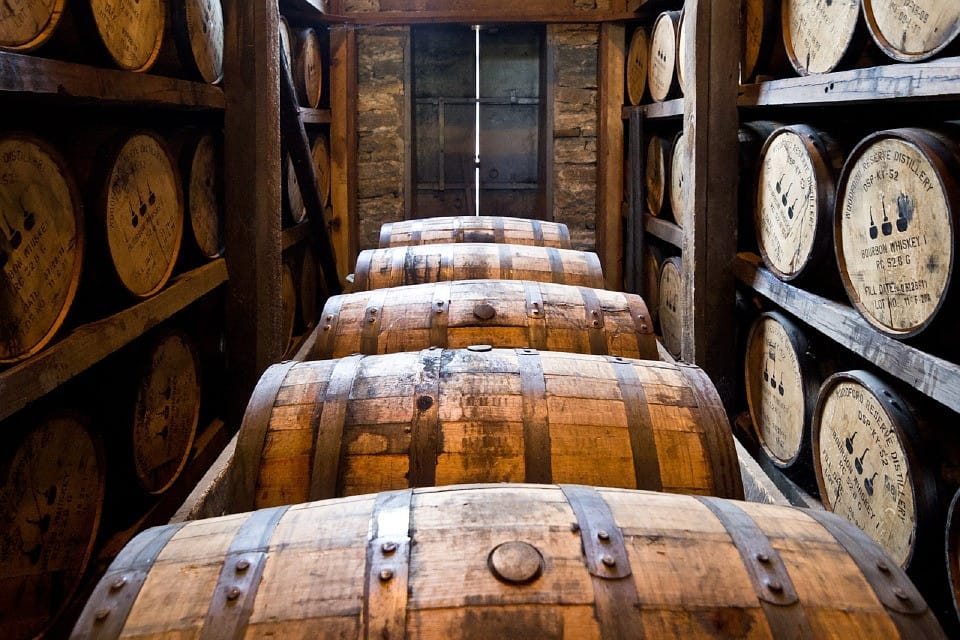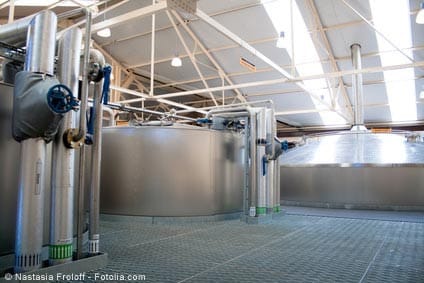 Looking for a great Brandy?