New entry 2018
Juice NFC, grape concentrate and grape rectified available in 1340 kilos flubox
Grape juice, concentrated and rectified must: what are they and what they are made for?
Grape juice is produced from selected red, rosé and white grapes to which are added the elegant varietal grapes that allow the production of IGP denominated juices such as Moscato, Chardonnay, Malvasia, Cabernet Sauvignon.
Mainly from Puglia, but not only, concentrated must is always produced from selected white and red grapes. It is supplied according to the analytical characteristics required in Baumè / Brix. In the case of reds, the decisive factor is related to the color intensity. They are essentially used in the international food industry. Slightly different for taste and color is the concentrated must for the production of balsamic vinegar, unmistakable thanks to the characteristic amber color.
Rectified concentrated must (MCR) is the top of concentrated musts. It is liquid sugar obtained from purified grape must and concentrated at 60 ° Brix. Absolutely colorless, it is perfectly suitable for any sweetening use.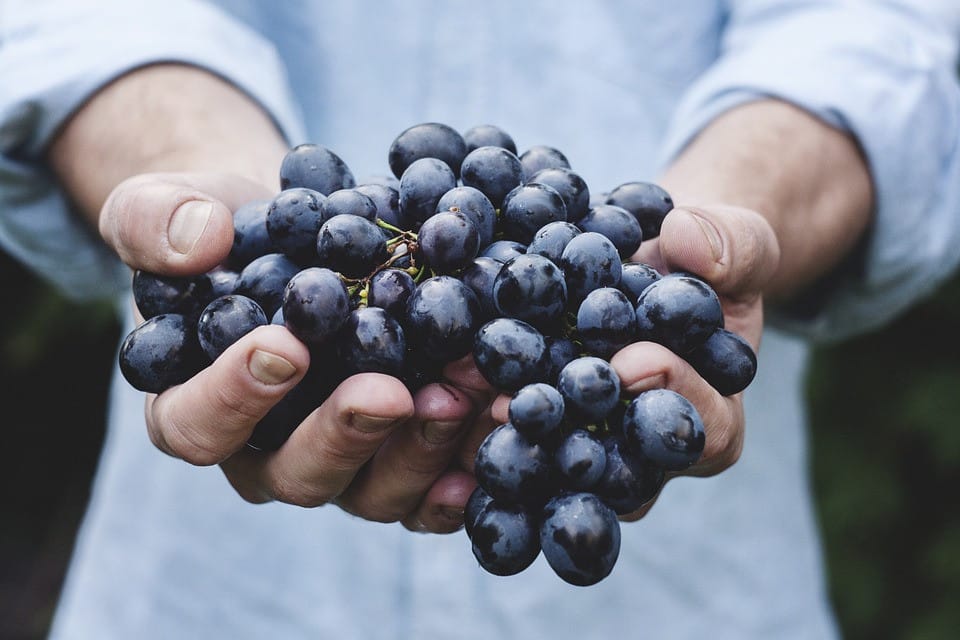 The products of our partners
Thanks to the experience and reliability of our suppliers in Veneto, Emilia Romagna and Apulia, we respond to any demand for NFC (not concentrated) grape juice as well as fresh and / or organic. In Germany our suppliers produce varietal juices such as Riesling, Gewürzt Traminer, Muscat, Sauvignon Blanc, Chardonnay and Red Dornfelder.
In Spain our suppliers are certified by AENOR, SGF Irma and Biological Agriculture. In addition to traditional NFC juices and sulfur-free juices, both varieties and juices are produced for children's products, and therefore totally organic. Of course, varietal concentrated juices such as Grenache and Alicante are deionized, in addition to the Musti Concentrato Retificato.
Our partners are equipped with the latest CSQA and USDA – NOP certifications to ensure, according to the requirements of the domestic and international market, any supply needs.
Thanks to the cooperation of our certified partners, logistics services both on tank and in containers are always reliable and punctual. We offer global solutions for an international clientele.
Looking for grape juice and concentrate must in tank, cistern and IBCs?